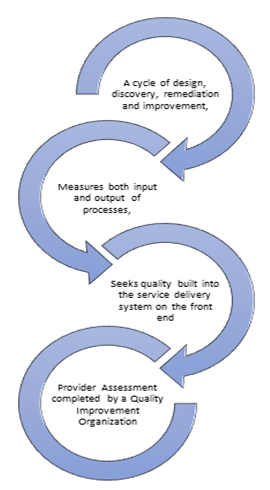 The South Carolina Department of Disabilities and Special Needs (DDSN) emphasizes an approach to service provision that is person-centered. This approach directs service providers and other people to support the person, their preferences, and needs, rather than existing programs. With the person at the center of the efforts, people with disabilities and their families are given the power to use the resources allocated to them in ways that make sense in their lives. Focusing on the person, increasing choice, and offering more control ultimately leads to a higher level of satisfaction and a better quality of life.
Experience with person-centered services has shown us that successful service provision requires more than just developing and implementing a person-centered plan. Quality can no longer be individually measured through traditional models based on compliance with process-oriented standards. To be successful, quality must be built into the service delivery system at the front end, using a systems approach.
In order to be successful, quality management programs must be management-led and people oriented. This may require fundamental changes in the way organizations do business.
DDSN employs a Quality Management system that utilizes the design, discovery, remediation cycle for improvement. DDSN contracts with a federally certified Quality Improvement Organization to conduct on-site assessments of service providers through both Licensing Reviews and Administrative Compliance and Individual Services (ACIS) Reviews. During service provider assessment, records are reviewed, service recipients and staff are interviewed, and service delivery observed. Reviews, interviews, and observations are conducted to ensure that services are being implemented as planned, services are based on the service recipient's needs, services are still wanted and needed, and that services are delivered in a manner consistent with contract and/or funding requirements and best practices. In addition, the service provider's administrative capabilities are reviewed to ensure compliance with DDSN standards, contracts, policies, and procedures. Any deficiencies found require a written Plan of Correction that addresses each deficiency both individually and systemically.
Most quality management strategies have a common focus: leadership, strategic planning, customer and market focus, measurement, analysis, knowledge management, human resource focus, process management, and results. Anything with input and output constitutes a process that can be measured.
Please review the following links to individual components of DDSN's Quality Management System. If you have further questions, please email us at qualitymanagement@ddsn.sc.gov.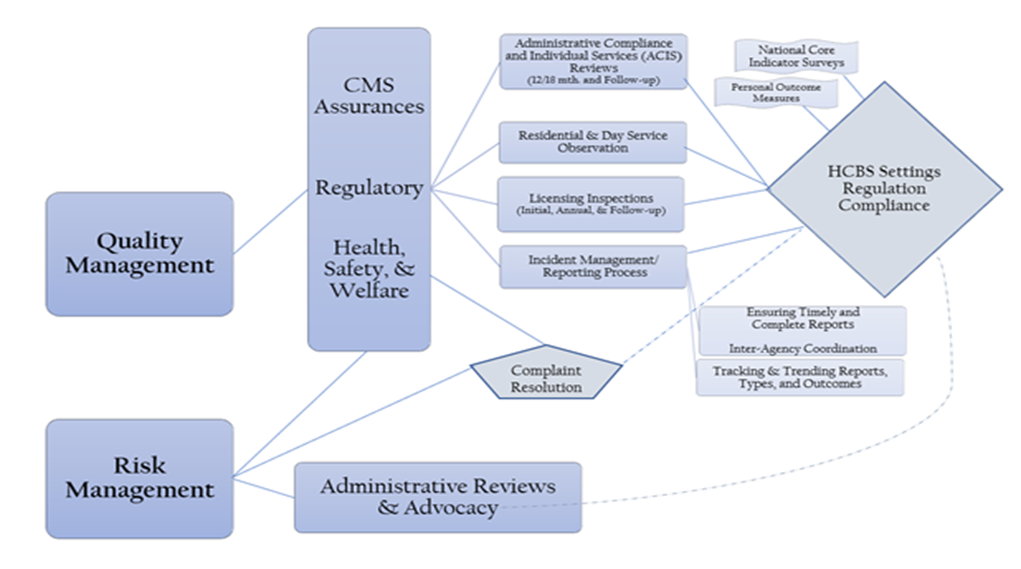 Quality Management Bulletins:
Quality Management Bulletin - July 2023
Quality Management Bulletin - May 2022
Quality Management Bulletin - November 2022
Quality Management Bulletin - March 2023
Ann Dalton, Director
Quality Management
P (803) 898-9691
F (803) 898-7450
qualitymanagement@ddsn.sc.gov
Division Links:
Contract Compliance Activities
Day and Residential Observation
Home and Community-Based Services Settings Rule
Post Payment Claims Review Process
Report Abuse, Neglect, or Exploitation