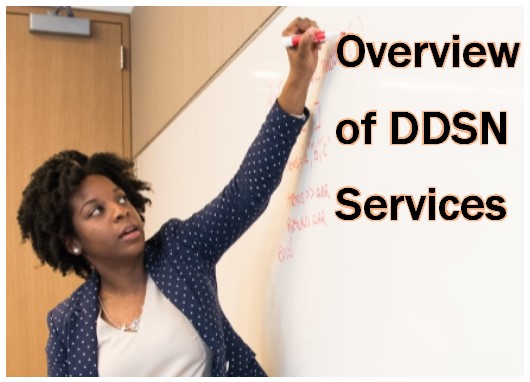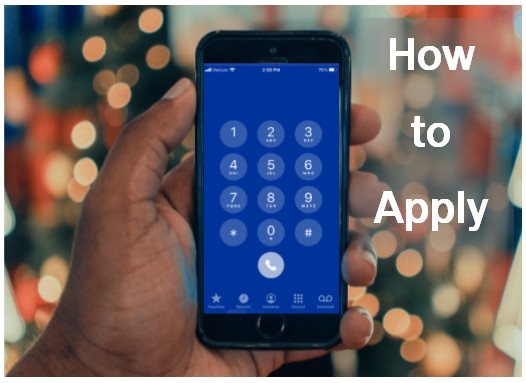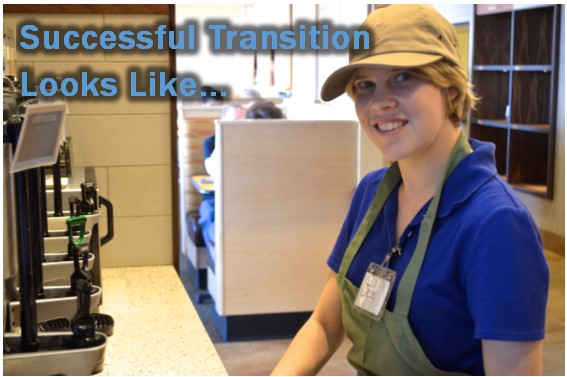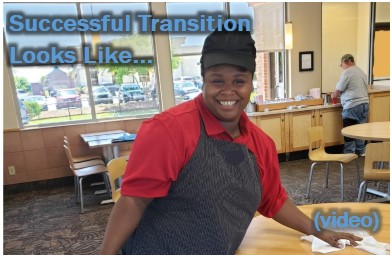 1. What does a successful transition from school look like for youth with disabilities? 
Transitioning from high school to adulthood can be scary, even with the best plans. However, it's also an exciting time for young adults with and without disabilities. There are many options and supports available to lead successful and meaningful community-based lives. 
DDSN believes, and research shows that young adults who have employment while they are in school are much more successful. DDSN encourages you and your school to work with the South Carolina Vocational Rehabilitation Department (SCVRD) to gain job readiness skills and opportunities for community-based paid work before graduation. DDSN can provide long-term job supports to maintain their job after high school. Your Case Manager from DDSN can work with your SCVRD Counselor to assist you with this process. 
Have you heard the buzz about Employment First at DDSN?
2. How can I find out if I am already with DDSN or who my case manager is? 
You can check by calling (803)-898-2235 or filling out a Release of Information form and sending it to your Transition Coordinator. 
3. What other resources are available to learn about transition?
For more resources, visit the Youth Transition Resources page.